We are one of the oldest and largest producers of power factor correction and harmonic filtering equipment in the SEE. With a 20 years old tradition we are delivering state-of-the-art devices with higest performances that are sold across the whole region.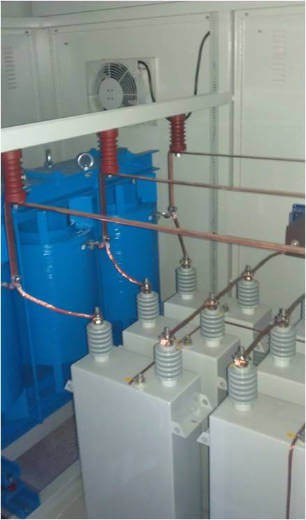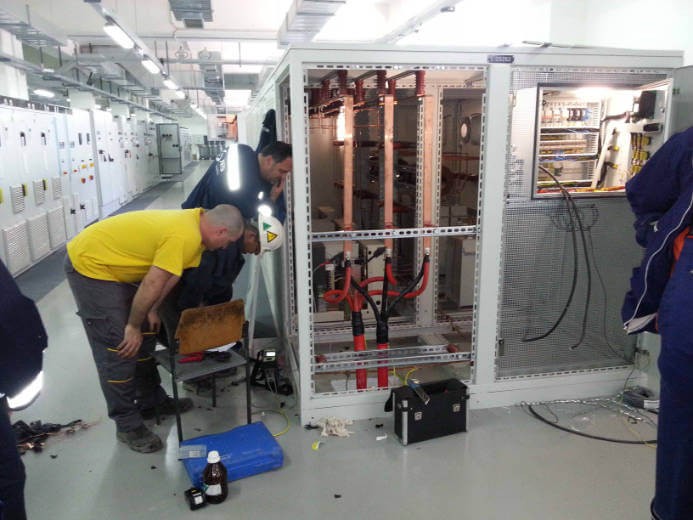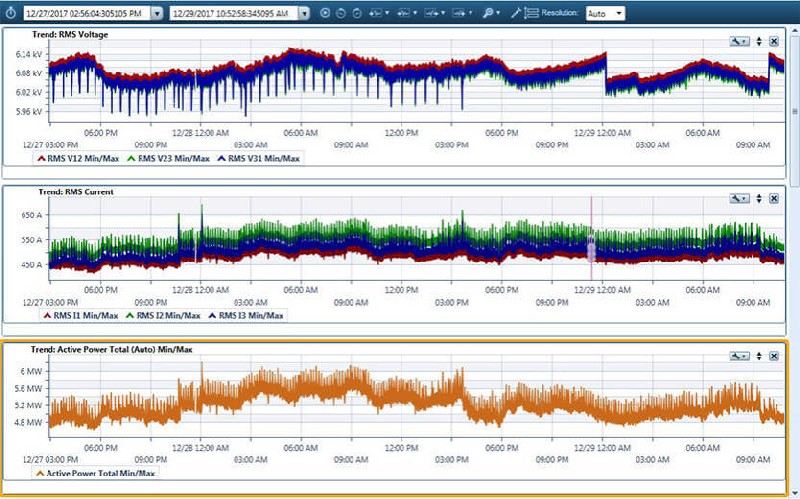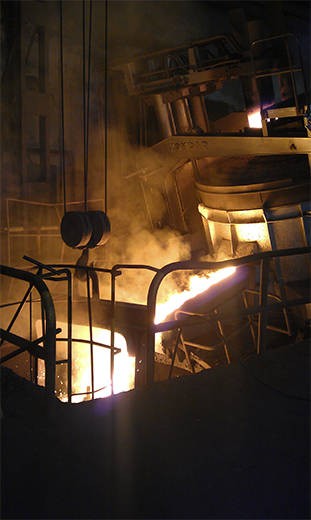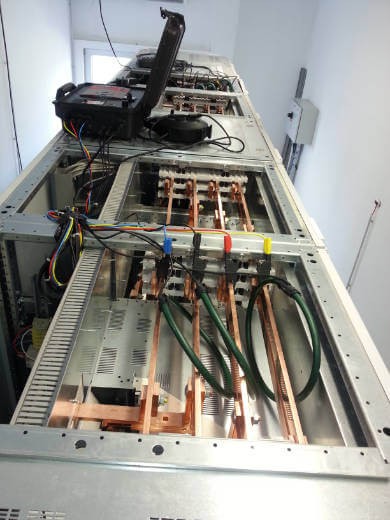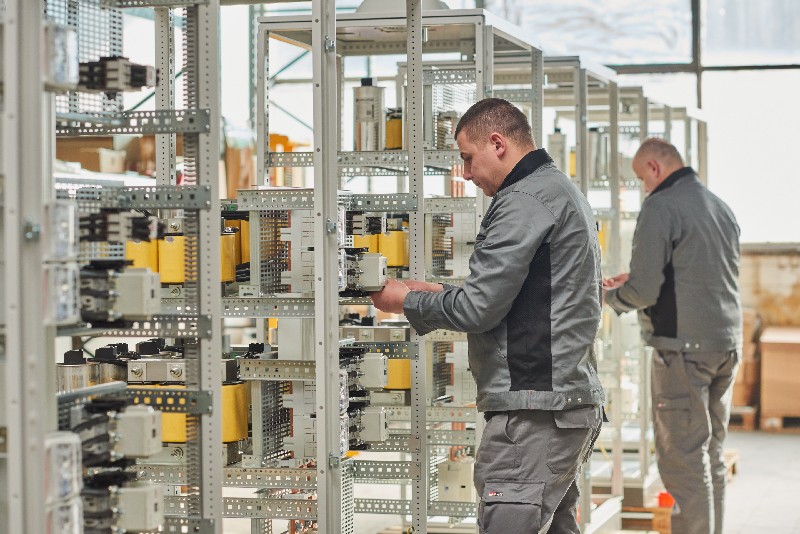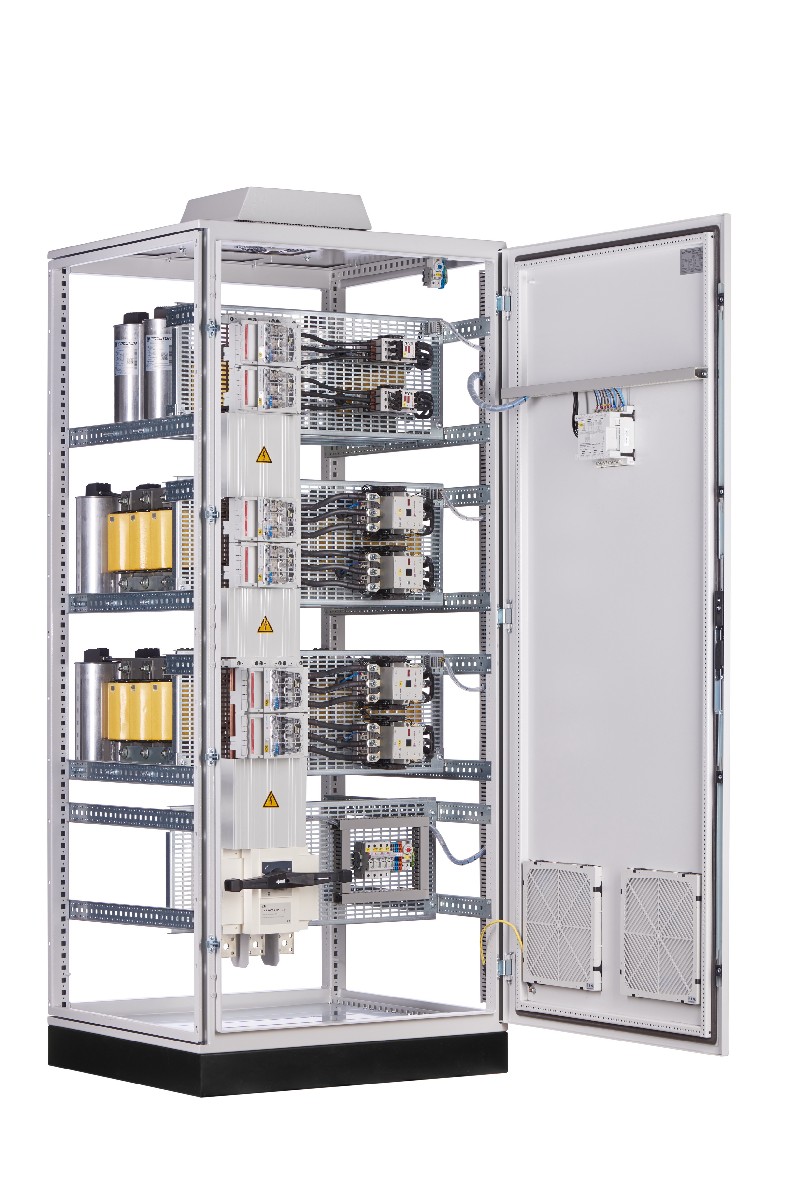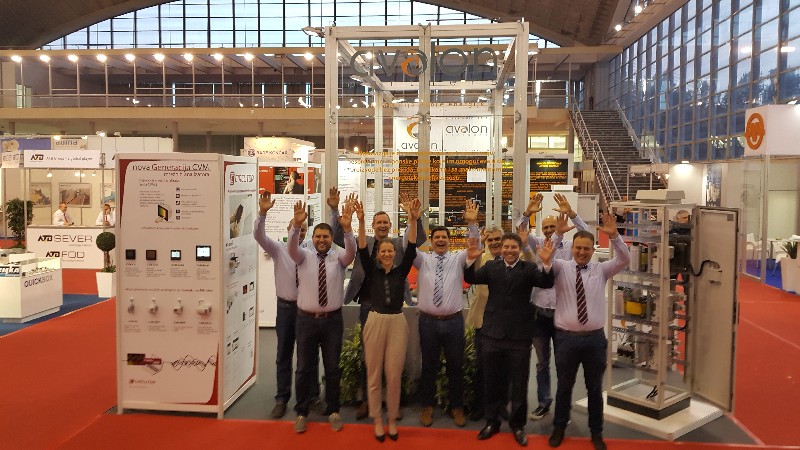 We are offering a unique Avalon Total RpoweR service  that warranties a maximum increase in energy efficiency and return on investment in reactive power compensation and harmonic filtering equipment at any voltage level.
Avalon Total RpoweR is your 6 in 1 solution since our all-encompassing approach offers:
measuring and analyzing of reactive power profiles, as well as other power quality parameters relevant for the design
designing and planning optimal technical solutions for the reactive power compensation (power, type of filter, type of regulation, ambient working conditions)
production of capacitor banks
installation and commissioning
verification of results
guaranteed savings
Avalon Total RpoweR
Avalon Total RpoweR is a unique service in Southeastern Europe with a 20-year-long tradition, guaranteeing a maximum . . .
Vidi Više
Low-voltage reactive power compensation
High-standard solutions for low-voltage systems. Over the last 20 years Avalon Partners had been maintaining its position . . .
Vidi Više
Medium-voltage reactive power compensation
A great number of satisfied clients is our best reference. Over the last 20 years, Avalon Partners . . .
Vidi Više