Medium-voltage reactive power compensation
A great number of satisfied clients is our best reference. Over the last 20 years, Avalon Partners has been manufacturing solutions for medium-voltage reactive power compensation and filtering of higher harmonics. The systems are assembled from the components of the highest quality, exclusively imported from renowned EU manufacturers, produced in strictly controlled conditions and with maximum care and dedication.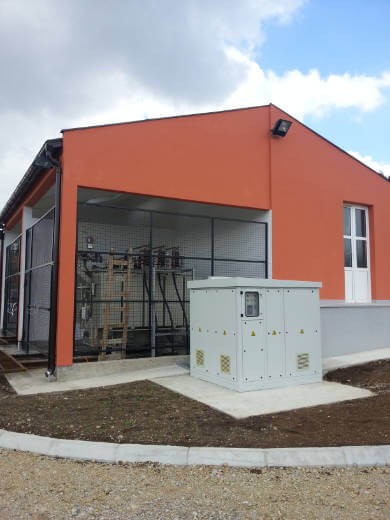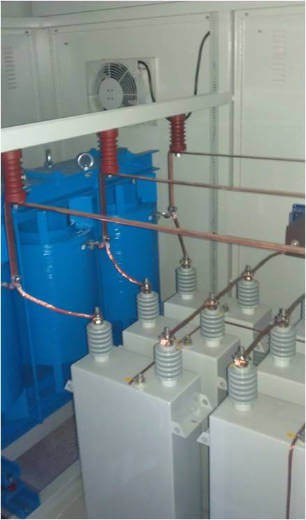 Thanks to our engineers' inventiveness and knowledge, we are one of the few companies that can offer an all-encompassing solutions for medium voltage: from reactive power compensation, detuned and tuned filters for higher harmonics, to STATCOMs, SVCs and hybrid solutions in medium voltage.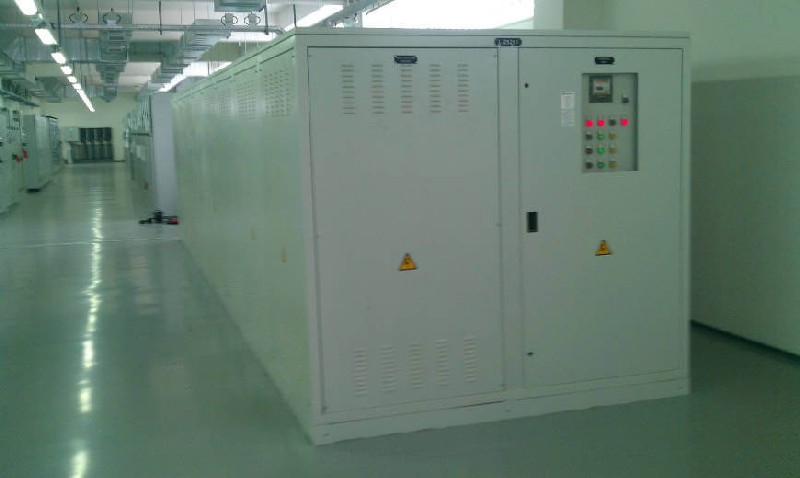 Our biggest advantage lies in the unique Avalon Total RpoweR approach that guarantees best possible results. We shall send our qualified engineers to expertly measure and analyze the electromagnetic conditions in your network (load profile, transients, disturbances, higher harmonics, etc.) to which the new cabinet is installed, followed by an expert analysis and design of an optimal technical solution. The solution is optimized using dedicated software to simulate the network response with the new cabinet connected. Than the cabinet is produced according to these highly customized parameters. That's why we can say that literally "you know what you get" and our solutions are completely adjusted to your specific conditions, extremely long-lasting, and yielding top-notch performance: significant increase in the voltage quality while completely eliminating expenses for reactive power!
Our power is in knowledge, experience, dedication and equipment. Let's start creating together a project in your factory! Contact us.